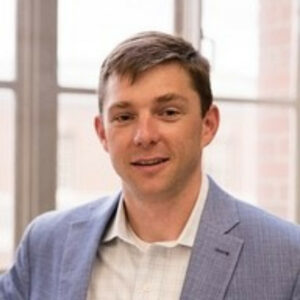 Head of Technology & Data
Chief Digital Officer / Enterprise Architect
Vantage Group Holdings Ltd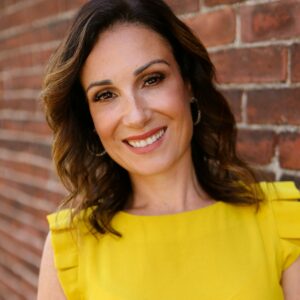 Vice President Digital Transformation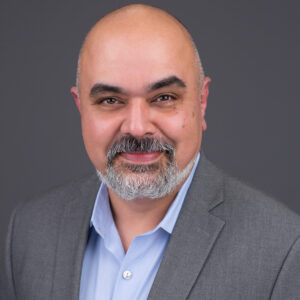 Chief Information Security Officer and SVP
DAY 1
TRACK 1: Business

Learn about the latest strategy and innovation techniques transforming the insurance industry.

TRACK 2: Technology

Learn about the latest digital innovations and emerging tech that is shaping the future of insurance.

TRACK 3: Entrepreneurship

Discover entrepreneurs and business start-ups bringing the newest ideas and innovations to insurance.

OPENING KEYNOTE




As the insurance industry continues to evolve, so does InsurTech. While it can be argued that risk is risk, opportunities are being created every day. This thoughtful keynote will focus on what it takes to be part of the future of insurance.

NETWORKING BREAK

Cyber Insurance: Trends, Threats & Opportunities

Head in the Cloud: Being on Track

Unicorn Hunting:
Investor Insights on Discovering InsurTechs
The New, New Norm: A Post-COVID 19 Reflection

Beyond Digital: Trends in Insurance Technology

Start-up Pitches

NETWORKING LUNCH

Customer Expectations 2022 & Beyond

Building a Digital Ecosystem for Insureds

Alternate Funding for Start-ups

Fireside Chat: Future of Risk Prevention – Control the uncontrollable using IoT

Low-code, High Control?

Opportunity Alert: Embedded Insurance

Democratizing Innovation

Cyber Insurance Market Maturity and Future Prospects

Founders Journey

NETWORKING BREAK

Financial Sanctions: Compliance with Regulatory Requirements

Managing an IoT Ecosystem

Building the Team

Better Underwriting:
Innovating with AI & NLP
Cybersecurity:
Staying Ahead of the Threats

Start-up Pitches

 

Blockchain: Promises, Promises

 

PITCH CONTEST — DAY 1

NETWORKING RECEPTION
DAY 2


Hartford, CT is home to insurance industry talent and a convenient hub between Boston and Philadelphia.
With deep roots in Insurance and a concentration of industry leaders and jobs, the Hartford region is an insurance hotbed with a breadth and depth of talent. Learn from industry thought leaders and entrepreneurs who are a force for positive change in the insurance industry.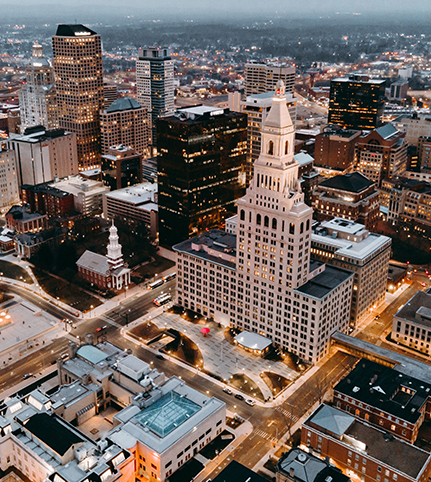 Brella is the leading event platform for live events. The world's leading conferences and exhibitions trust Brella to power their events with relevant content, and on-site networking opportunities via their app. With the Brella app at your fingertips, you'll:

Discover new valuable contacts in seconds

Book face-to-face meetings

Create meaningful business relationships
In 2022, InsurTech Hartford is proud to offer Brella as our networking partner app for all attendees which will include full agenda and speaker details. Download the Brella app today and take advantage of all its power during the 2022 Symposium in Hartford April 26th & 27th!
Attendees of InsurTech Hartford Symposium 2022 will receive the following with the purchase of a ticket:

Two-day access to the event on both April 26 & 27

Morning and afternoon snacks

All-day coffee

Full lunch provided

Networking reception with hot d'oeuvres and drinks
Three tracks of premium content— Business, Technology, and Entrepreneurship
Access to the startup zone to meet emerging talents
Access to event networking platform, Brella
and much more…
When you buy your ticket to the InsurTech Hartford Symposium 2022, you unlock a full experience that ensures you participate in the best learning environment alongside your industry peers. 
Please review our Covid safety protocols before attending the InsurTech Hartford 2022 Symposium.